CLIENT: EATS,SHOOTS & ROOTS
DIRECT MAIL, PACKAGING DESIGN, ART DIRECTION, ILLUSTRATION, MOTION GRAPHICS
OBJECTIVE
Our food is derived from farms. Yet, majority of us are clueless that an acre of farm takes a vast amount of resources which is detrimental to the environment. Thus, with Urban gardening, it can gradually bring a positive impact to the environment, but in a fast paced lifestyle, youngsters refuse to get their hands dirty. The challenge would be how can we encourage youngsters to give urban gardening a try?
CONCEPTION
Eats, Shoots and Roots introduced an ecological yet whimsical direct mailer campaign- with the idea of not just sending seed samples, but also deliver the charm of involving yourself in childhood in act of folding a box out of a flat pack. When folded, a compostable and biodegradable pot plant was suggested, which could be repurposed into a seed keeping box too.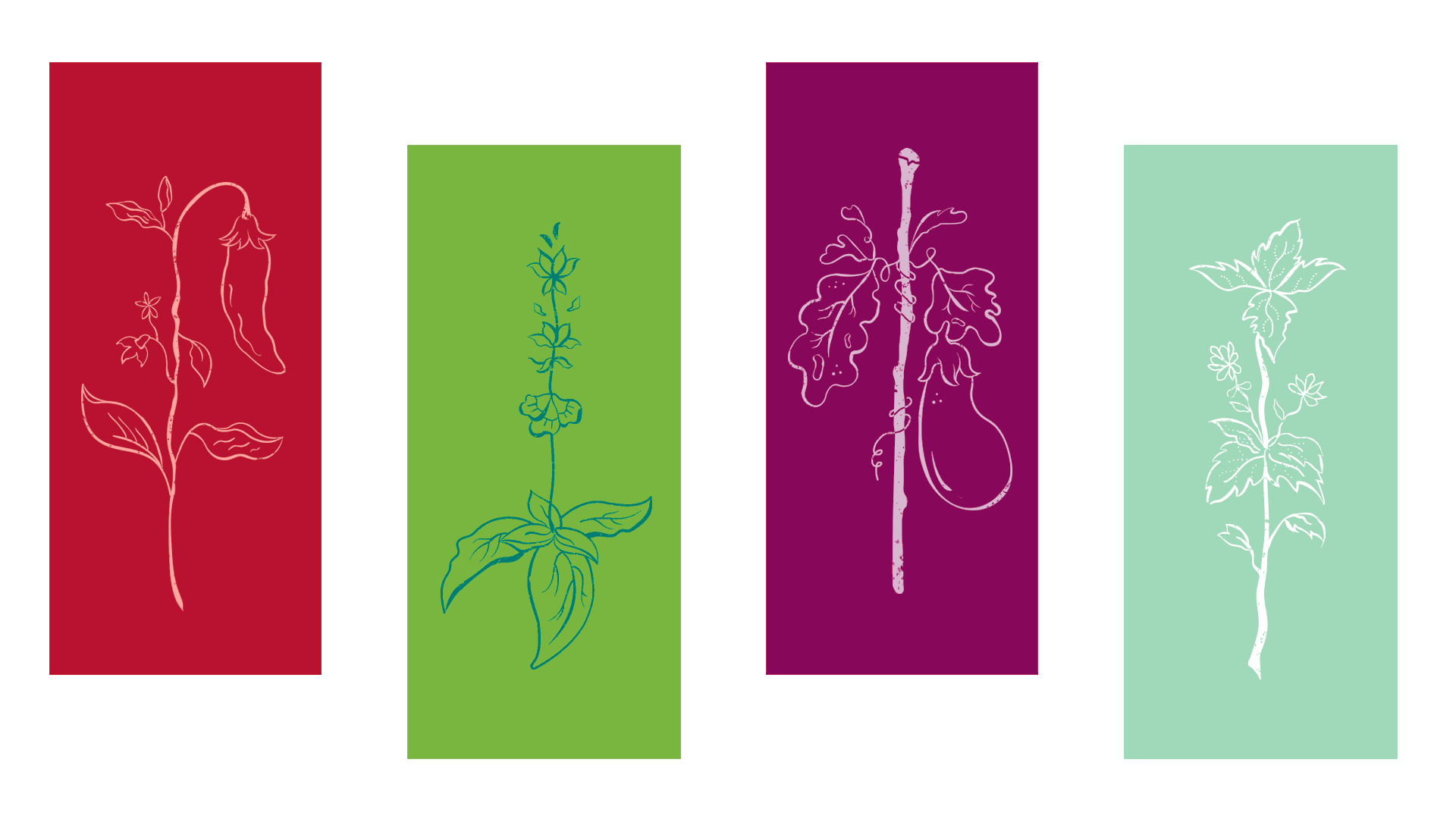 DIRECT MAIL AND SEED PACKETS
This eco-friendly mailer is constructed without using adhesive seals and its printed with green, compostable ink - to ensure the manufacturing is plastic free too. The construction of the box is inspired by shoe box locking mechanism, while the seed packet is folded in a kirigami style. Set includes : 2 perennials and 2 annuals of direct mail with seed samples, and postcards
To spread the ripple effect, postcards are sent as communication tool to allow audience to remind that even living in the city, nature will be with you. Planting Techniques, Consumption Ways are featured in advertorials to educate audience about how urban gardening could benefit you.
Users would scan QR code from collateral that would lead them to an educational micro-site, which allows them to learn more about urban gardening. Quirky instagram gifs are also included to let audience have fun while tracking their progress.